Discover more from Jing Conan's Newsletter
The guide you need in the ocean of information
Conan's Newsletter No. 12
1) "That will never work"; 2) Scott Hanselman's tutorial; 3) How to price your SaaS product. 4) Measuring the engagement of an open-source software community. 5) Story of Cecilia Chiang.
Book of the Week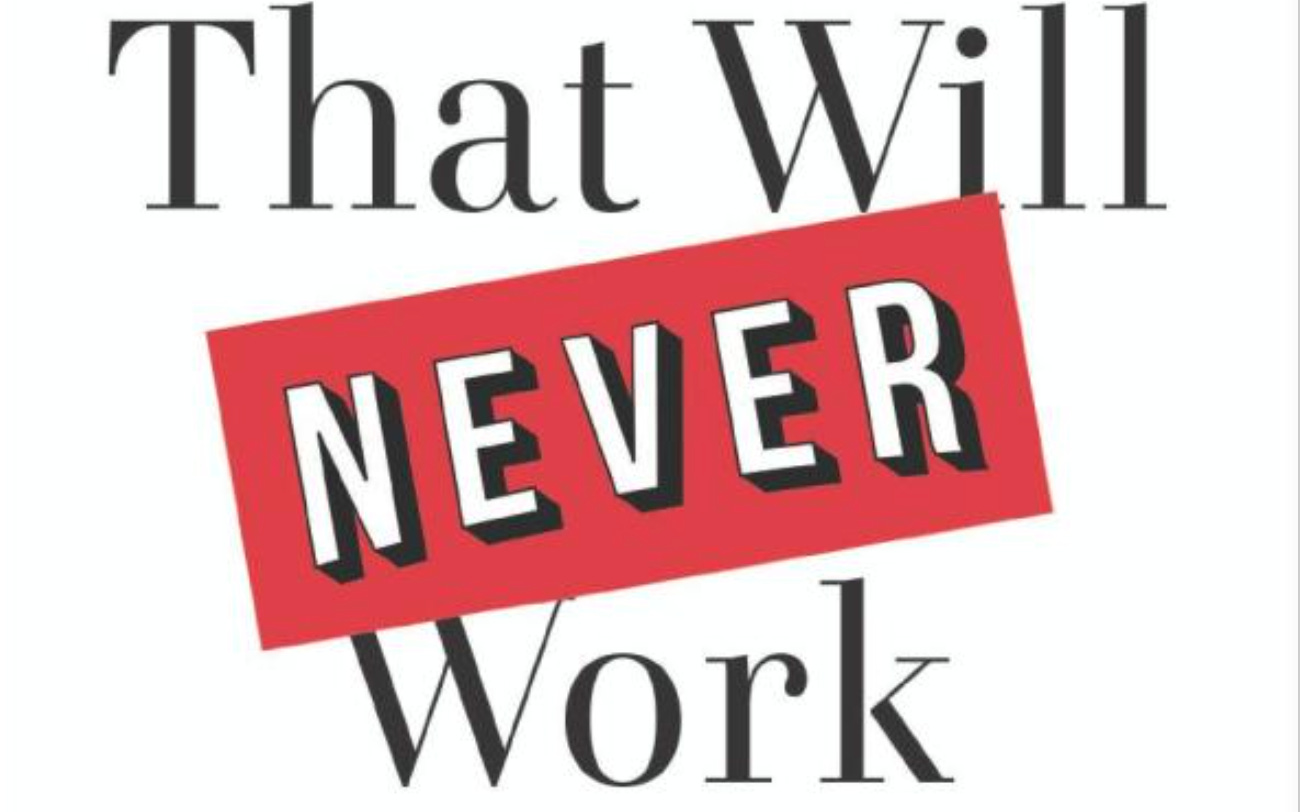 This memoir from the less famous Netflix co-founder Marc Randolf is an excellent read if you are interested in good stories about startups. Startup-founding stories are often about a group of genius, with a eureka moment, creates a terrific product to change the world. Those stories are beautiful but unfortunately less useful for us -- the real world doesn't work in that romantic way. As a result, I am always interested in the stories of either invisible founding members or companies that are not home-run hit. Successful people are more hesitant to tell us the real story, and even if they do, they may have survivorship bias.
Marc Randolph fits into that type: he is the founder of Netflix and its CEO for the first year, but he later departed and was outside the limelight. This book reveals many details about Netflix's early days, including conceiving the idea and building initial prototypes. Marc also described a lot of his personal life when he was working on Netflix ideas.
The book also includes some more drastic moments, e.g., when Reed Hastings -- the more famous founder -- sidelined Marc using a PowerPoint presentation and Marc's eventual decision to depart Netflix. Many of the moments are personal and emotional, but Marc describes what happened from his perspective objectively. He is honest about his limitation and was in full respect of Reed Hasting and all his decisions. He sets his contribution to Netflix straight but gives Reed the most credit for what Netflix had achieved.
Productivity
GOTO 2012 • Scaling Yourself • Scott Hanselman. This video is a great and fun tutorial from Scott Hanselman about improving your focus and productivity. Although I already know many concepts, I still watched it end-to-end because Scott presents those concepts delightfully and exactly.
One tip I find interesting is here. "Conserving your keystrokes is important … You should never write a long email to someone, anything longer than three sentences should be in Blogs/Wiki/Product document/Knowledge database, anywhere but in your email. Email is where your keystrokes die".
Technology
How to price your SaaS product. This excellent article from Patrick Campbell discusses the pricing of SaaS products. Here are my takeaways from the report:

There are three critical steps for reasonable pricing. 1) Understand and quantify what value you bring to your customers. 2) Understand what your ideal customer profiles are. 3) Do user research and experiment frequently.

Patrick also offers ten rapid-fire bonus tips. Her some interesting ones to me:

Revenue per customer is 30% higher when you use the proper currency symbol.

In B2B, value propositions can swing the willingness to pay ±20%. In DTC, it's ±15%

Don't discount over 20%. Large discounts get people to convert, but they don't stick around.

Social proof is important. Case studies can boost willingness to pay by 10-15% in both B2B and in DTC

Design helps boost the willingness to pay by 20%.

Measuring the engagement of an open-source software community. This study from Bessemer Venture Partners discusses the metrics that are useful to measure open-source communities' engagement. My takeaways:

The authors think the North Star metric for a project is its unique monthly contributor activity. A contributor is any user that has created a Github Issue or Issue Comment, or logged a Pull Request or Commit in a given month.

Out of the top 10,000 projects, only 2% have reached 250 monthly contributors in 6 or more months. One hundred contributors per month is a substantial milestone.

The authors expect more and more companies will open-source their core technologies—for the mutual benefit that open source provides to both the community and the company—and focus on monetizing only a small portion of their user base.
Other Stuff
Cecilia Chiang, an S.F. legend and the matriarch of Chinese food in America, dies at 100. Chiang's incredible life goes beyond food and encapsulates the 20th-century history of Chinese culture in San Francisco. Chiang fled from China in 1949, first went to Japan, and then came to the US to found the groundbreaking Mandarin restaurant. She changed the course of Chinese restaurants in America. She introduced many dishes that become the canon for Chinese food in the United States: potstickers, hot-and-sour soup, sizzling rice soup, beggar's chicken, and the bestseller, smoked tea duck.
Chiang is also the subject of a documentary: Soul Of A Banquet (amazon prime video, Youtube trailer)