Discover more from Jing Conan's Newsletter
The guide you need in the ocean of information
Conan's Newsletter No. 7
The social dilemma documentary; The attention merchants by Tim Wu; How to create an innovative culture like Netflix; Unusual light fluctuations of a star.
Social Dilemma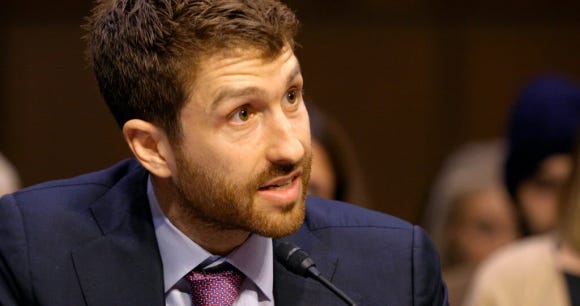 Tristan Harris, a former design ethicist at Google, as seen in "The Social Dilemma."Credit...Netflix, via Associated Press
I highly recommend the Netflix hit The Social Dilemma and here is a good review from the New York Times. This documentary from Jeff Orlowski explores how addiction and privacy breaches are features, not bugs, of a lot of Internet products. Although the title calls out social networks, this problem exists for many other Internet products built on advertising business models, which sell users' attention to advertisers.
The main benefit of advertising is that it allows free access to information. Without the income from advertising, creators would have to hide their content behind paywalls, which makes them less accessible to lower-income people and widens the information inequality in society. However, advertising also misaligns the interests of the companies that build products and their users. Without enough counter-balance, companies will inevitably put the interests of their real customers -- advertisers -- before their users.
One important counter-balance factor is competition -- companies that put less emphasis on users will lose market share, which reduces their values to advertisers. However, when the market share is concentrated on the top players, companies will tend to optimize for short-term interests and cause problems both for their users and the whole industry.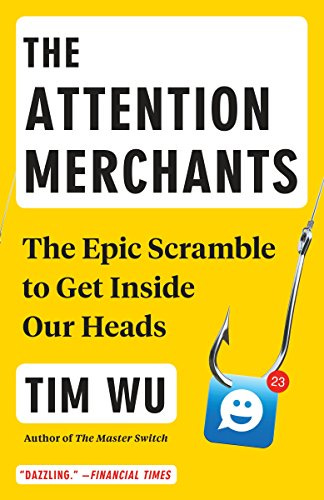 This is not the first time we face such a situation. Newspaper, Radio, and TV Broadcasting are all built on the same premise as the Internet. History tells us that the public and the government need to play a more active role in regulating the market when it becomes mature. If you are interested in this topic, I highly recommend you read the book The Attention Merchants: The Epic Scramble to Get Inside Our Heads by Tim Wu.
One difference between the Internet and its predecessors is that it has unprecedented power to influence users thanks to the big data and advance of machine learning. TikTok is an example of this and this podcast by Eugene Wei and Sonal Chokshi covers Tiktok from algorithmic and product design perspectives. 
Netflix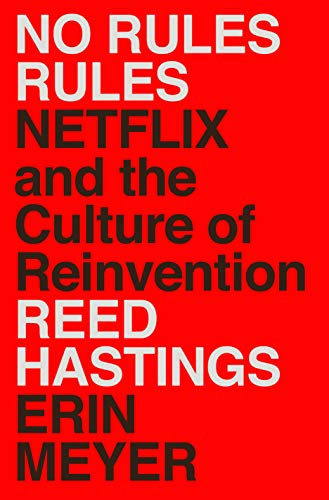 Let us switch the topic to the platform that created the hit. I highly recommend you to read this book to No Rules Rules: Netflix and the Culture of Reinvention. Netflix has been famous for its innovative working environment. In the past two decades, it has done two successful transformations -- first from DVD rentals to streaming, and then to original contents. In this book, the co-founder of Netflix tries to decode the culture genes of Netflix and how he made Nextflix an innovation hub by increasing talent density and removing processes relentlessly. Here is the podcast of Reed Hasting in a16z about the book. Another interesting content is the dialog between Reed and Chris Anderson.
Reed is not the only founder of Netflix. This video is by another co-founder Marc Randolph about the early history of Netflix.
Interesting Facts
Tabby's Star. In 2016, astronomer Tabetha Boyajian announced the discovery of weird behavior coming. The star exhibited odd dips in light, which are very irregular and unpredictable. As scientists were not able to figure out the cause, some speculate it is a Dyson sphere created by an alien civilization. Although there are some new pieces of evidence suggesting this is unlikely, people couldn't stop speculating before the science community could fully understand what happens.